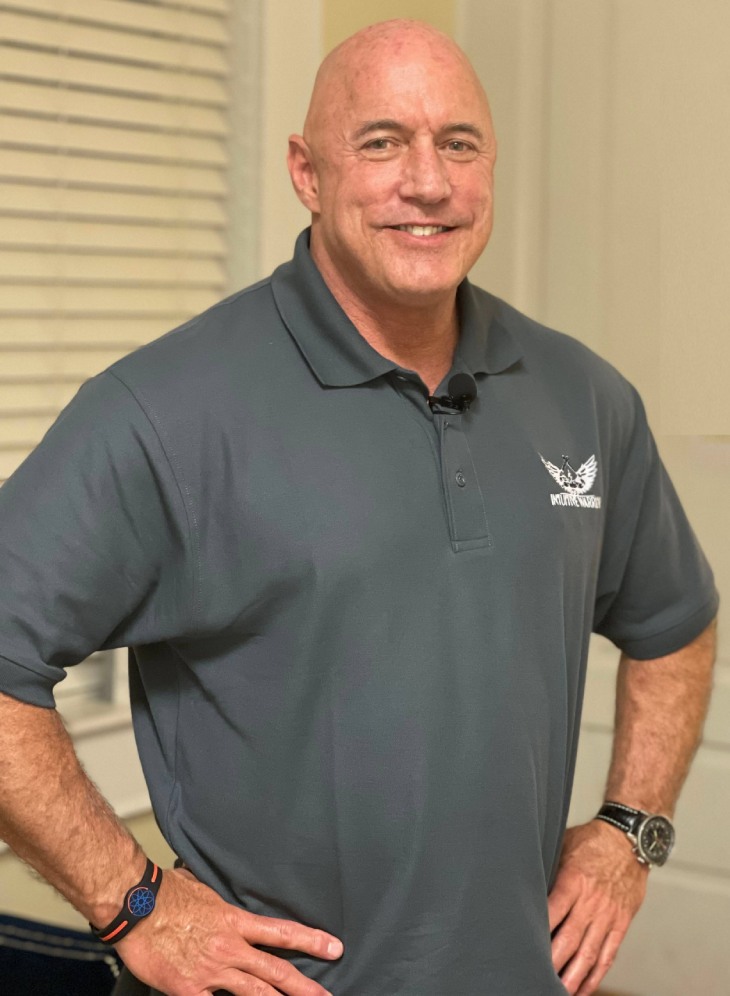 Michael Jaco is a retired veteran with over 24 years in Naval Special Warfare and over two years in Naval Diving and Salvage. Over 11 years as a contract and direct contract security operative for US State Department and CIA Operations in Combat Zones. Dedicated a total of 35 years serving the US Government in high-risk environments.
Exceptional interpersonal and public relations skills with documented success in leadership and management roles and an extraordinary ability to determine group dynamics that allow a strong rapport at all levels. Extensive background in both basic and advanced SEAL tactics, High Risk Training and Inter-agency Programs with proven expertise in risk management, risk mitigation, and conflict resolution.
Years in Naval Special
Warfare
Years as a contract security operative for US State Department and CIA
Leader's Michael Jaco has
Trained | Developed
People Michael can Help Create
Better Outcomes for:
Michael can help you transform your mind, body, and spirits to their highest potential ever!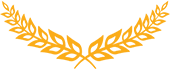 How Michael Can Help You!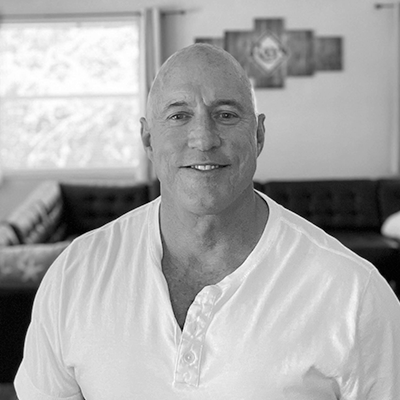 WHAT PEOPLE ARE SAYING ABOUT MICHAEL

Very good lectures and to the point. The content is so well structured that helps us fully understand and feel the confidence to practice successfully. I am very happy to come across your courses.
When I began this journey, I was not sure what to expect. I am impressed with the wealth and depth of knowledge Michael has put into these lectures. Very thankful to have found these courses. Lecture 3 The Quantum World and How We Can Harness it.
Thanks so much for helping all of us reach our true potential with all your many years of experience and expertise and having this course available. You're an exceptional teacher and a real superhero. Many thanks.
I am so grateful to have stumbled across you Michael. I love how you are connecting the left and right brain, using Star Wars analogies. I remember being so blown away by all of the Star Wars movies as a kid and it has stayed with me. I'm looking forward to the rest of the course. Meditation was amazing too. This all resonates with me and your experiences are a very tangible way for me to put your teachings into perspective. Thank You. xx
As someone who is well-read in the domestic and foreign Special Operations Forces literature genre, I took this course after reading the author's Intuitive Warrior book many years ago. The information in Unleashing Intuition along with the meditations offers an "outside of the box" approach that can be applied to many life scenarios and tactical situations. The concepts and principles presented will dramatically alter the way you view the world. I highly recommend Jake's training for veterans/civilians dealing with trauma as well as individuals going into high risk environments. If you are seeking to understand why things happen the way they do in life, then this course is for you