Courses Developed to Propel Your Mind, Body, & Spirit
Downloadable Video Courses
Check Out Our Course Bundles To Learn More & Save!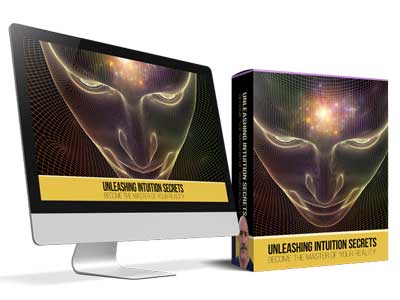 Easy to learn techniques to transform your world from a combat veteran and Navy Seal.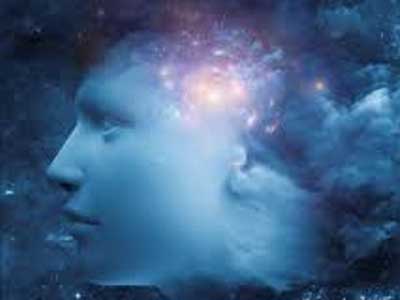 Using Your Higher States of Consciousness to Heal Yourself and Others and Heal and Protect Environments.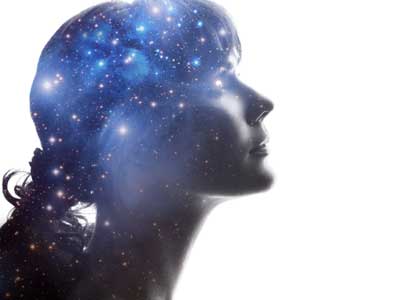 Michael Helps you with 3 Easy Steps to Manifest the Life You Desire with Your Focused Thoughts.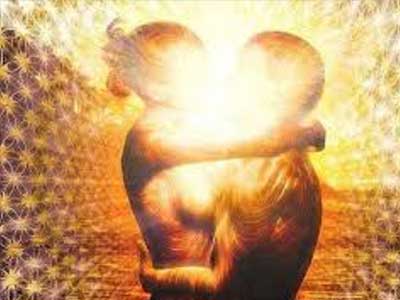 Intuitive guidance to experience the ultimate in ecstatic sexuality.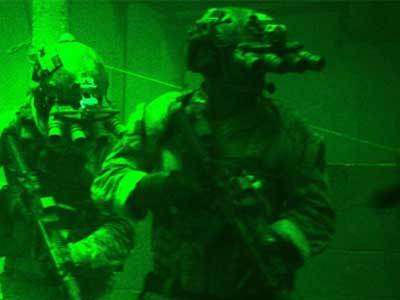 An exciting fast paced action book developed by a SEAL Team 6 combat operator and CIA security Officer.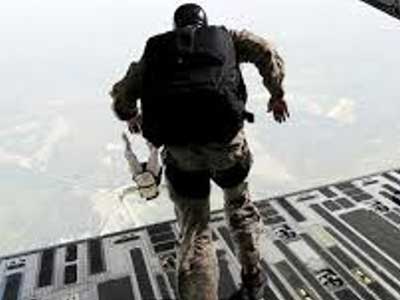 Achieve at an uncommon level with an expert that will guide you in manifesting all your dreams.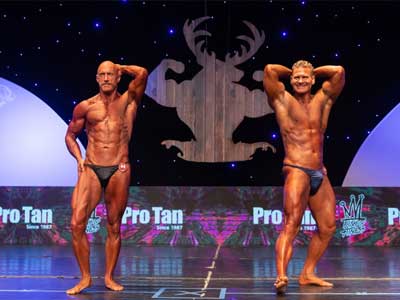 Master your body for any sport through multiple workout routines and nutrition with Michaels's personal secrets.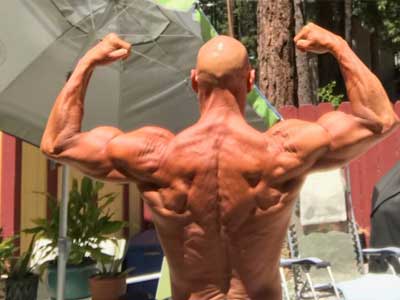 Everything you need to know to establish a quality physique and healthy eating for your entire life.

Navy Seal Team Six operator and CIA security operative with expert intuitive abilities developed over 35 years of extensive combat experience.
With over 20 years of experience as an Intuitive, Remote Viewer and Remote Influencer in diverse environments including combat Michael has expertly honed his skills in the higher consciousness realms.
As a master training specialist Michael has trained thousands of people in extremely high levels of personal development.
Michael's mission and life focus is to help anyone quickly and easily develop the skills for success in all aspects of human achievement.