The Official Iwc 2.0 Share Contest Is Live!
Help us share Michael's vision to have a censor-free platform and you could win a 1-on-1 Zoom Video call with Michael, Free MJ Courses, and more!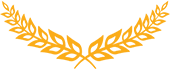 Here's How The Contest Works
Just signup for the contest and you'll receive an email with your personal share link and link to have friends and family, and fellow patriots join if they like. We also have links to make it easier to share on your social media!
For each share link that is opened, you get 1 point, for each new contest member that signs up with your link get's you 1 points.
The Person With The Most Points Wins The Contest!
The contest runs for 30 days starting 08/11/22
By entering the IWC 2.0 Share Contest You agree to the full contest terms No purchase is necessary to win or enter the contest & anyone 18 years or older can enter the contest.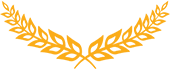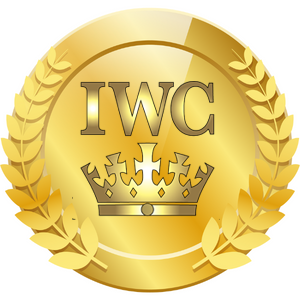 1 Hour One-on-One Coaching Session with Michael K Jaco
RARE 1st Addition Copy of the Inuitive Warrior book (Signed by MKJ)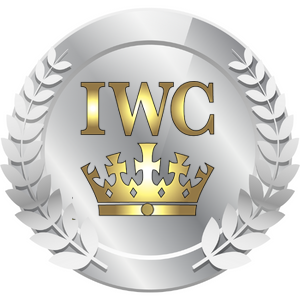 1 Hour One-on-One Coaching Session with Michael K Jaco
RARE 1st Addition Copy of the Inuitive Warrior book (Signed by MKJ)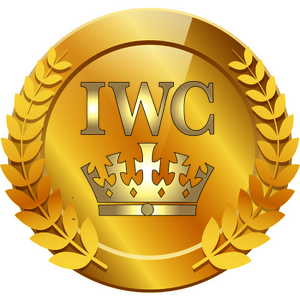 100% off coupon code for Michael Jaco's REMOTE VIEWING COURSE
2nd Addition Copy of the Inuitive Warrior book (Signed by MKJ)
Here's How to Join The IWC2.0 Share Contest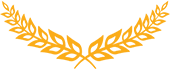 Simply click the button to enter the contest or view your contest ranking' then fill out the form with your first & last name & email address. Once you've done this, the page will "refresh" & you'll see underneath the contest confirmation message your unique Contest Link(s) – After that- simply share your unique link with others & you'll earn points each time a new person clicks on your unique contest link!
Additionally, you'll notice on that same page another unique link that you can share to prompt others to also enter the contest (earn 2x the points for each person you refer who also enters the contest) In short, the more unique clicks you get on your contest referral link, & people sign up that you refer to also enter the contest, the more chances you have of winning AWESOME PRIZES (FOUND BELOW)!

Is a former Navy Seal & CIA Operative who shares his life-altering experiences to make you better at leadership, business, personal relationships, health, fitness, and more. He can also open your mind to extremely powerful intuitive, spiritual, and cognitive training that helped him survive and thrive after his military and government service. From one on one coaching, video courses, books, events, and seminars, Michael can help you take your chosen path to the next level of success and happiness. As a master training specialist Michael has trained thousands of people in extremely high levels of personal development. Michael's mission and life focus are to help anyone quickly and easily develop the skills for success in all aspects of human achievement.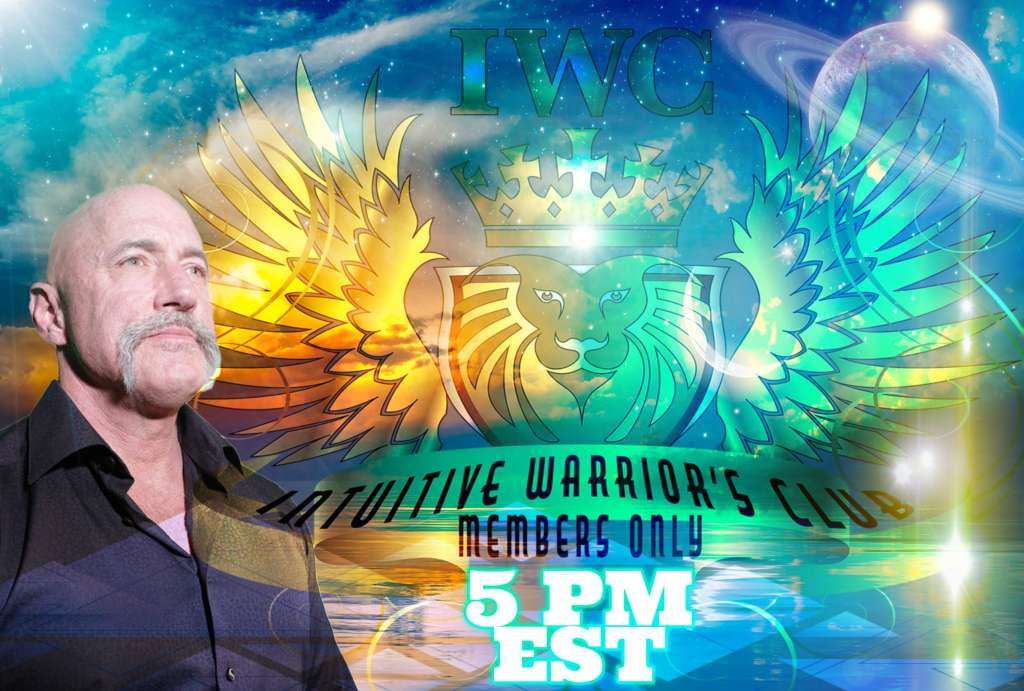 "what Is The Iwc 2.0 Platform?"
he Intuitive Warriors Club 2.0

is an expansive community of open-minded truth-seekers just like you! The IWC 2.0 platform has crafted a high-level YouTube-Like platform that allows our Life-Altering messages to come forward, clearly & without the restrictions of modern-day "moderators". Imagine a platform that's intuitive to use, without the hassle of post restriction! We're here to promote free expression & a loving, supportive environment where we're free to be ourselves without fear of cancellation.