Physical | Leadership | Intuition | Spiritual | Life Changing
From Physical, Leadership, Past Life, Intuitive, Emotional, To Spiritual Understanding
Let Michael guide you to a better tomorrow.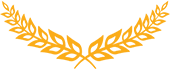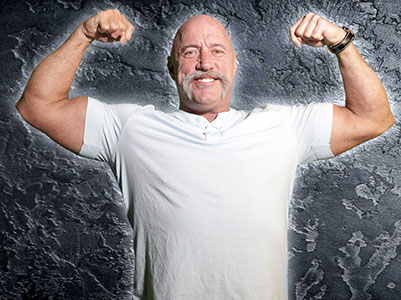 Michael Jaco Can Help You
Become the Master of Your Destiny
Michael's years of experience and training in the military, government, and mentors along with his intuitive abilities can help you re-shape your future with powerful results.
From your physical body, mind, spirit, and intimate relationships, Michael has developed programs engineered to help you live a better life.
With video training, a podcast, to one on one training, Michael has the coaching plaform that works best for you.